WIN 3 BOXES
of ADN-Télmoméractives
To participate fill out this form with the participation code that you will find on the coupon included in your ADN-Téloméractives boxe.
Draw: Every 1st day of March, June, September and December.
September
 2020
Mrs. Guylaine Albert
from Rimouski
JUNE 2020
Mr. Pierre-Yves Grondin
from Brossard
MARCH 2020
Mr. Éric Labreque
​
DECEMBER 2019
Mrs. Denise Limoges
from Lorretteville
​
SEPTEMBER 2019
Dr Marie-André Pigeon
from Rivière-du-Loup
​
JUNE 2019
Mrs. Suzanne Boily
from Saint-Malachie
​
MARCh 2019
Mrs. Michelle Desrosiers
from Lévis
​
DÉCEMBer 2018
Mrs.
 Carole Lévesques
from Québec
​
SEPTEMBer 2018
Mrs.
 Doris Lévesques
from Québec
​
JUNE 2018
Mrs.
 Denise De Blois

from Ste-Marie de Beauce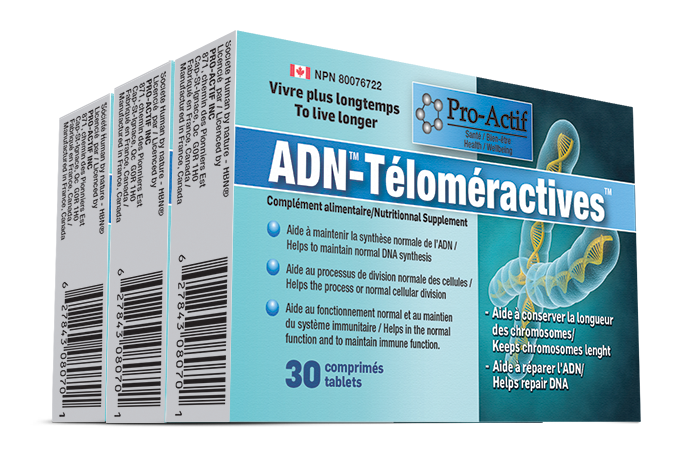 CONGRDULATION TO ALL OUR WINNERS!
Contact
1 877 545-1999 (Fr)
1 418 246-1999 (Fr)
1 833 236-1999 (En)